This is an example of a WordPress page, you could edit this to put information about yourself or your site so readers know where you are coming from. You can create as many pages like this one or sub-pages as you like and manage all of your content inside of WordPress.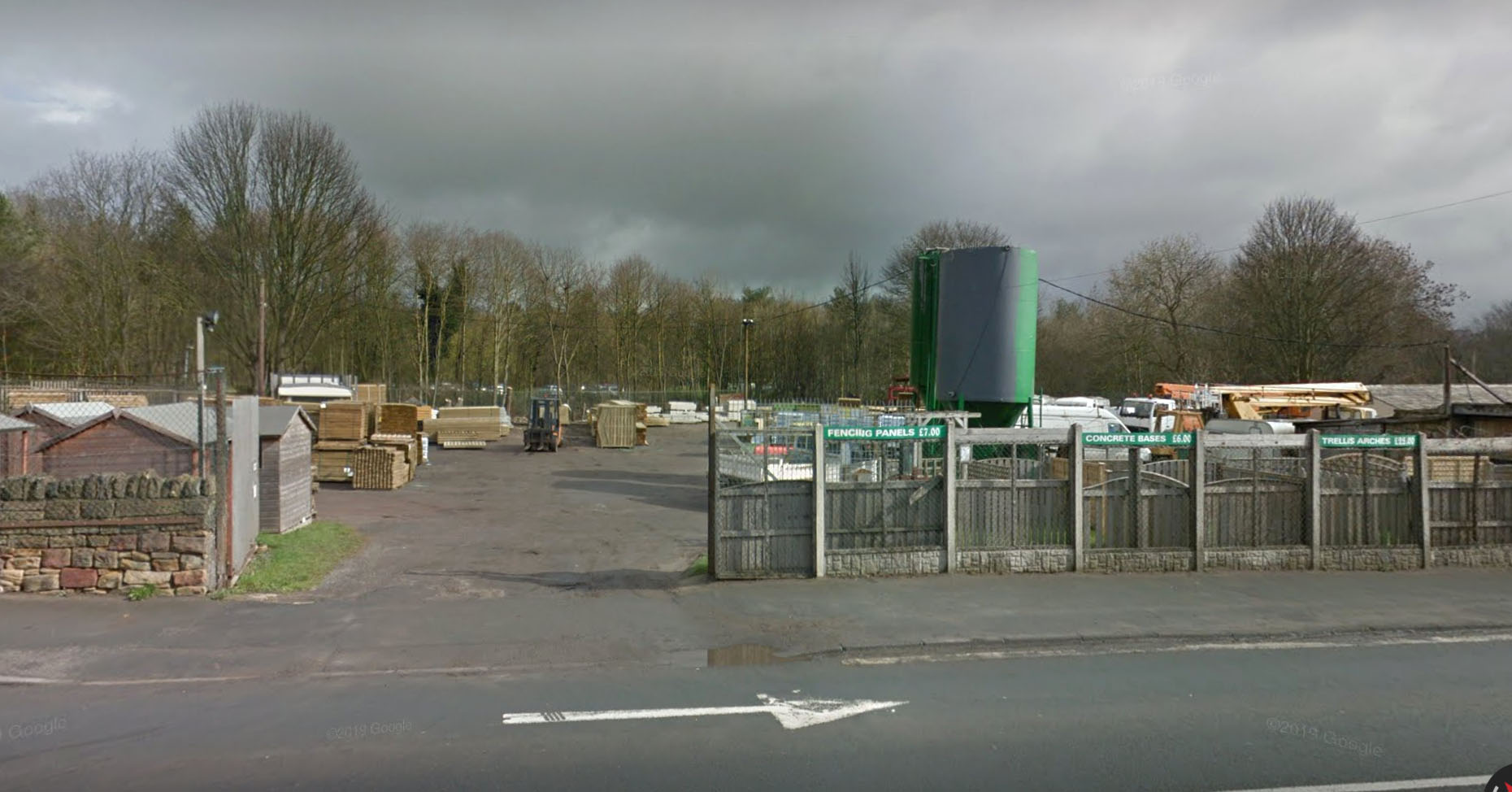 Established in 1990, we're a three generation family run business proud to serve you for all your fencing, decking and general timber needs.
We manufacture all fence panels on site and can custom build to meet your requirements. Visit us at our yard in Birstall, next to Oakwell Hall Country Park. 
We can talk you through all the latest ranges of fence panels we offer, our decking range, concrete fence posts, sheds and artificial grass.
Fencing suppliers Birstall