Garden Fencing
We supply everything you need to create perfect Garden Fencing. We make Fence Panels to order or can supply a range of Euro Panels to suit your needs, along with Concrete or Timber Fence Posts and Gravel Boards.
Our own fencing panels, offer the very best in terms of value for money and quality. Made on site in our yard, our fencing panels can be custom made to any size you require.
We also stock a variety of ready made fence panels.
All fencing is made from tanalised timber for extra durability and longer life expectancy.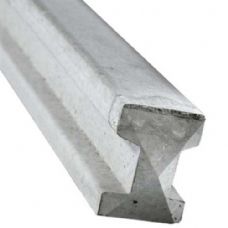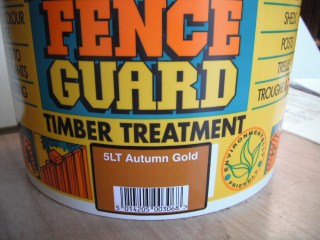 We also stock concrete posts, timber posts, postmix, cement and a variety of fixings, accessories and timber care products to ensure you have everything you need to fit and maintain your fence panels.
Download our up to date price list or get in touch to place your order.